Why do we buy Original Artworks?
Happy Monday!
Hope everyone is keeping warm during these cold, snowy days.
An interesting question that comes up is regarding purchasing an original artwork. When mass reproductions of art prints are available why would one invest in an original painting?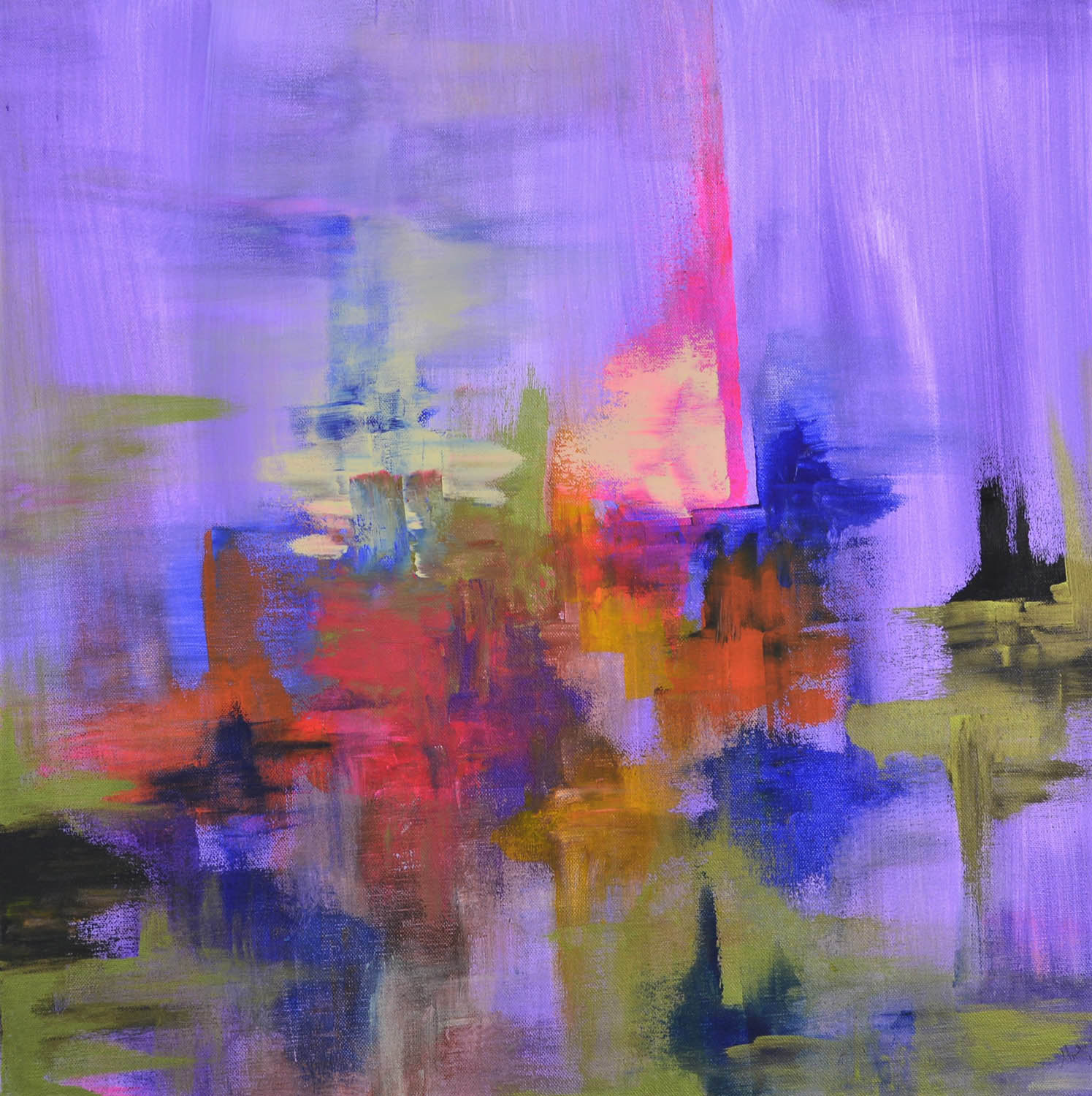 Original artworks are definitely unique and a long-term investment but they also support the art community
Original artworks are definitely unique and a long-term investment but they also support the art community. According to cofounder of art website Easley; " Quite often, making an art purchase makes people feel cultured. They love the idea of acquiring art and even becoming an art collector. But intrinsic to the sale is the understanding the story behind the artist and the work. Customers are not just buying something that looks good. They are buying an experience, and that experience involves feeling that they understand and connect to the artist". Interestingly, price is not the deciding factor when buying art. People who want a wall decor can simply walk into a discount store and purchase that.
Recently a large body of studies have shown that displaying art in healthcare facilities has a spiritual and emotional benefit. Art for Recovery is a program at UCSF. Teresa Allison MD, an associate professor in the division of geriatrics stated; " We are finally at a tipping point, where the health sciences recognize the impact of loneliness and depression on healthcare outcomes, and we recognize the positive impact of visual and performing arts on symptoms management".
Many corporations, hospitals and clinics are purchasing artworks not only as an investment, but also for the well-being of their employees, clients and patients. I have been approached by some local clinics and offices for art installation in their facilities. Sometimes the sterile environment of offices can negatively impact customer relationships as well as employee morale. Art can drastically change the ambiance. Have you ever noticed that every hotel has a dramatic, beautiful artwork hanging in the lobby? There is a reason for that!
I recently read an interesting article by an art consultant who stated that for new home owners, purchasing furnishings and deciding the color palette can be extremely stressful. Not every person has an interior design inclination. Discussion with an artist can be beneficial in this scenario .
As an artist we can assist new home owners by discussing with them the kind of art works, shapes, subjects and colors they like, whether they want to feel relaxed or energized in that particular space, match artwork to their personality and so on. Keeping a particular artwork in mind for the space, the rest of the room aesthetics such as wall paint, furnishings, flooring and other decor are easy to put together . This can save homeowners a lot of time as well as thousands of dollars paying a professional to decorate their home plus they also end up with a beautiful investment.
Having a background in interior design, I found this a very interesting and unique idea to help my clients.
Art is an investment, enhances the ambiance of the environment and most importantly it enhances emotional and spiritual well being. Hope this article was helpful and next time when you visit a gallery, see online artworks or visiting a art craft fair, think about the benefits of artworks. Talk to the artist if you like a painting as behind every painting, there is a story and a message!
Until next time.....
Umbreen